Tallahassee Builders Association "2016 Builder of the Year"
REMODELING
At Jett Builders, quality comes first.
Contact Us
About Us
Custom Homes
Create your new custom home from the site plan to the floor plan
Who We Are
Additions
Jett Builders can help you design it and have your plans drawn.
Contact Us
About Us
Remodeling
If you dream of designing a new home that takes full advantage
of the unique geography and views of land that you love.
Learn More
About Us
Jett Builders works closely with you from the design stages until the final touches of your new home.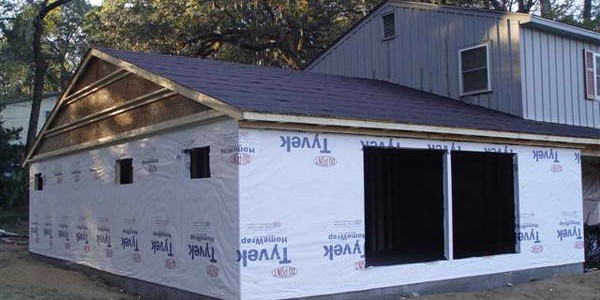 Jett Builders takes pride in building your addition to look as if it has always been a part of your home.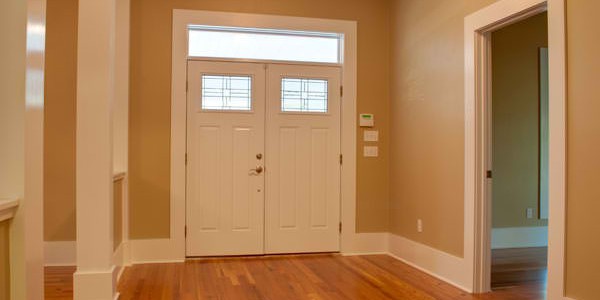 Jett Builders will handle any type of remodeling needs you may have, whether it be interior or exterior.
No repairs are too big or too small. Give us a call today to discover the professional difference.
Professional Affiliations
Jett Builders, Inc. is dedicated to building quality custom homes and additions, as well as all of your remodeling and repair needs in the Tallahassee, Leon, Jefferson, Gadsden, and Wakulla County Areas.